Latest Circular Available
31 Oct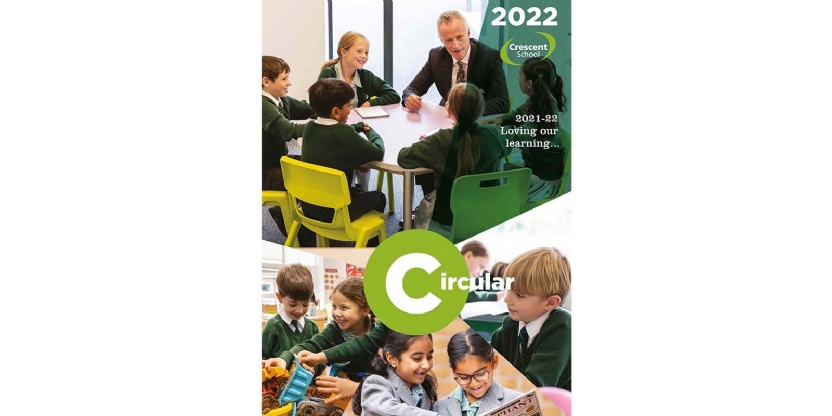 The latest edition of The Circular, Crescent School's review of the year for pupils, parents and staff, has just been published and families received a printed hard copy just before half term.
The magazine includes stories and photos from across the school year, giving a wonderful insight into the life of the school and the learning that takes place, day in day out, here at the Crescent. It is a fabulous memento, and we hope you all enjoy reading it.
An electronic copy of the magazine is also available on the school website here if you would like to share The Circular with family and friends.