Crescent Falls Silent In Remembrance
11 Nov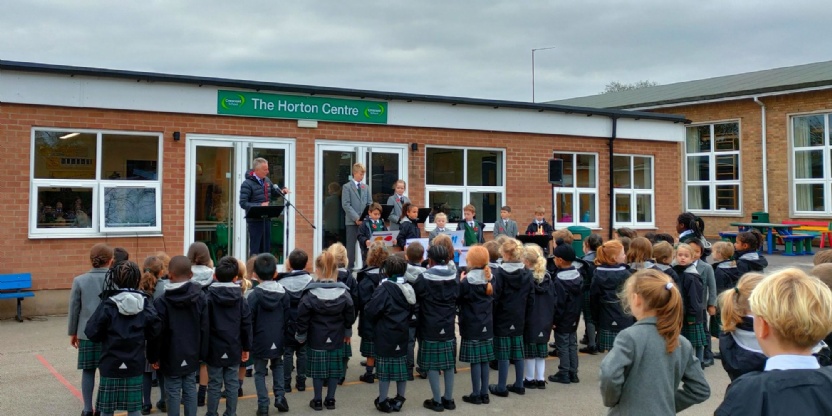 On Friday morning, Crescent School gathered in the playground to mark Remembrance Day.
This year in our service, Year 2 children asked questions about Remembrance, and our Head Boy and Head Girl gave them straight forward, easy to understand answers.
Prayers were read by Mr Thackway and Ms Forth, and Sam P played the Last Post and Alex T the Reveille. We were very proud of the children who observed the silence impeccably.
At the Eleventh Hour on the Eleventh Day of the Eleventh Month - We Will Remember Them.
Elsewhere in the school this week, Remembrance has featured in the children's learning, both in written and creative activities. Both Year 1 classes have produced beautiful displays.