Much Excitement As The Scholastic Book Fair Comes To Crescent School
25 Nov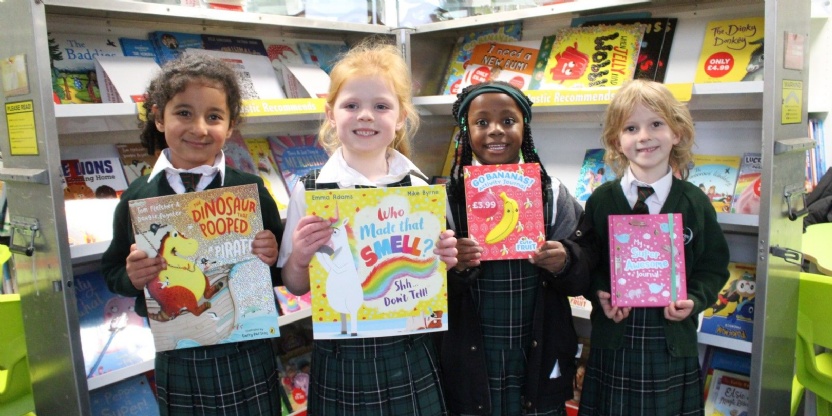 The Scholastic Book Fair has been in school this week, the books arrived in their special display cases on Monday causing much excitement for all. The brightly coloured jackets and bold titles catching the imagination of all who walked past.
Every class has had the chance to visit the fair with their teacher during lesson time. They were able to look at the selection of books on offer and reserve the books they wanted to buy. On offer were books for girls and boys of all ages and reading levels. The fair was also open before and after school for parents to come along and purchase books.
As always, the book fair was very popular, there really is nothing like the sight, feel and smell of a new book!
A huge thank you to all of you who visited out book fair, it is the first we have held in a couple of years, and it was lovely to see the keen faces of the children looking for their next book to read.
This year the total made is £1930.31, of this we receive £1158.19 commission that means £128 per class to spend on new books which I am sure you agree is amazing.
A big thank you must also go out to the FOC members who assisted in the running of the book fair, without them, I could not have managed.
Mrs Webb
Assistant Head