Super Seasonal Christmas Art Day
02 Dec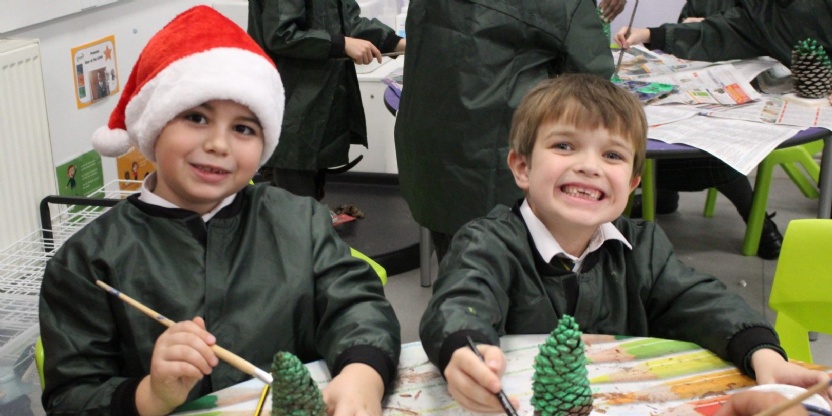 Christmas Art Day is such a special day at Crescent School; full of anticipation, paint, tissue paper, stickers, googly eyes and, dare we say it, even a little eco-friendly glitter.
The children really enjoyed themselves, producing lots of super, creative artwork. It was all a lot of fun.
Christmas Art Day is a Crescent tradition, and one we all enjoy very much!
Scroll through the gallery to have a look at this year's amazing designs!