Amazing Bebras Computing Challenge Results
13 Dec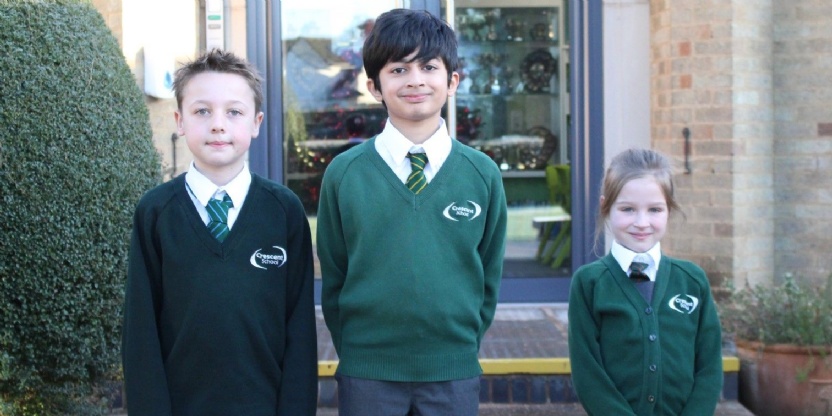 Earlier this term, all the children in Years 2 to 6 took part in the Bebras Computing Challenge, a global competition, with participants taking part from over 50 different countries.
The challenge gives learners a taste of the key principles behind computational thinking and logic by engaging them in fun problem-solving activities and puzzles.
Just before the end of term, we received the results back, and we were delighted to find out that over 70% of our pupils scored above the national (and international) average with many of them finishing in the top 10%.
Huge congratulations to everyone who took part, but particularly to our top performers in each category:
Kits (Years 2 & 3) – Alice
Castors (Years 4 & 5) – James
Juniors (Year 6) – Yash
And a very special mention to Alice who finished 55th out of 9,000 competitors – an amazing achievement.