Crescent School Promise Is At The Heart Of All We Do
13 Jan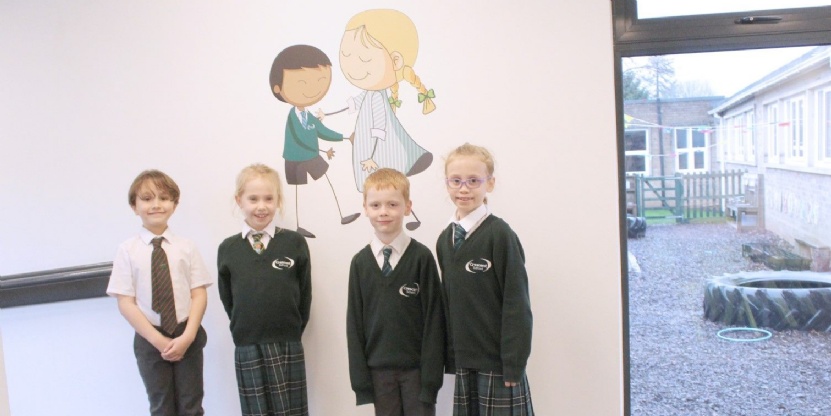 This school year, Head of Pastoral and Pre Prep, Alan Webb, has worked with the School Council, pupils and staff to refresh the School Promise.
The Good Friends, Good Learners and Good Citizens School Promise was unveiled in 2018 and its core values and beliefs are a set of qualities and commitments that remain central to the school's approach today.
Crescent's School Promise seeks to foster and develop the qualities of kindness, tolerance and mutual respect in a safe and caring environment where staff and families work together to deliver an inspiring, challenging and varied curriculum. It expresses the school community's shared values and challenges all our pupils to be Good Friends, Good Learners and Good Citizens.
In the Michaelmas Term pupils took part in learning activities to engage with the 12 commitments and on the basis of those activities the School Promise has been reviewed. The updated promise has been presented to the school community in assembly with supporting materials shared in the classrooms across school. The School Promise card has also been updated and last week to help bring the commitments to life we unveiled exciting new graphics on the walls around the school. They are a great visual reminder and are sure to enhance the engagement with and ownership of our School Promise.