The Jade Emperor And The Great Race
25 Jan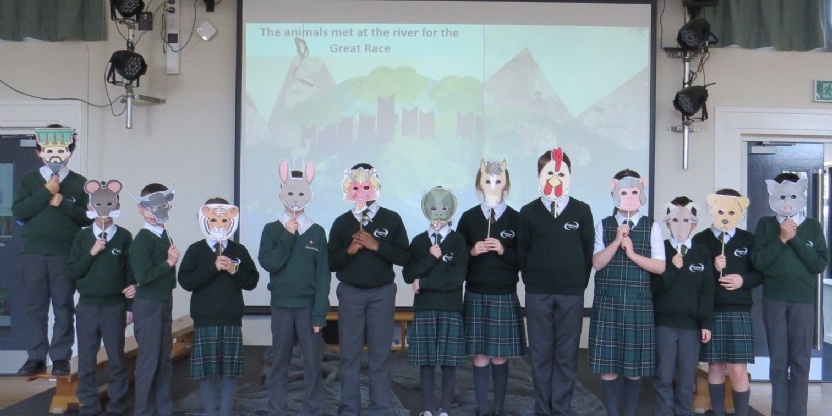 The children had great fun in assembly last week, learning about how the Chinese years got their names, through the story of the Jade Emperor and The Great Race.
The 12 animals who were involved all took their turn to cross the river, acting out their roles with some impressive drama skills. Matthew played the part of the Emperor with some real gusto, and Barnaby managed to finish in first place as the rat, following a neat little trick riding on the back of Max the ox.
We had some lovely books brought into school telling Chinese stories related to the new year, which are now on display for the children to look at in the breakout space.