DT Club Are Making Bird Boxes
26 Jan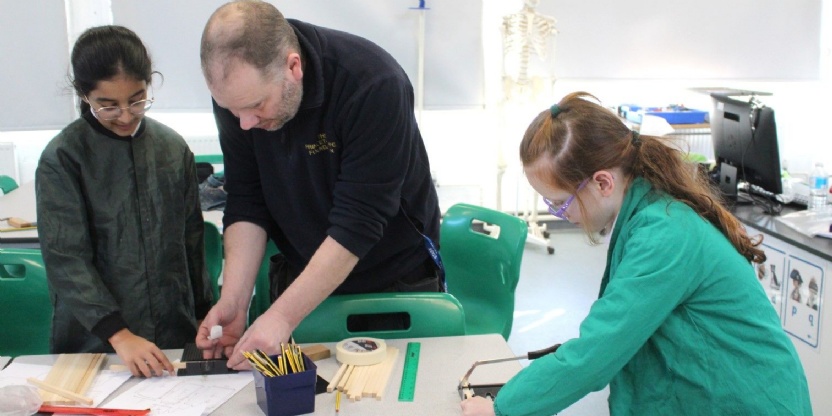 Mrs Johnson and DT Club were putting their creative talents to good use last Tuesday making bird boxes.
Caretaker, Mr Knowles joined them to help the children learn how to use the junior hacksaws safely.
The children have already completed their designs and were careful to measure their wood accurately as the birds would not enjoy a wonky home! Everyone was keen and willing to learn new skills and they are all looking forward to starting to assemble their bird boxes next time.