Year 5 Discover Shakespeare In Drama Workshop At Mary Arden's Farm
01 Mar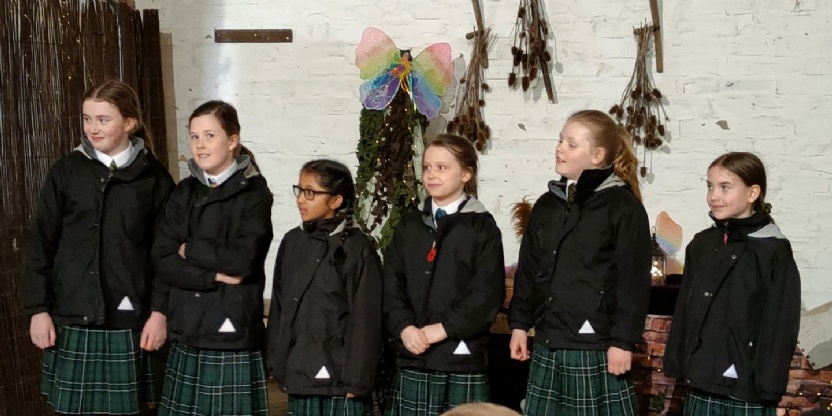 On Tuesday 28 February, Year 5 visited Mary Arden's Farm in Stratford-upon-Avon, the birthplace of William Shakespeare.
In their English lessons, Year 5 are studying Shakespeare and a trip to Mary Arden's Farm provided an amazing, atmospheric setting against which to bring his glorious texts alive.
In a workshop, pupils explored the major themes of A Midsummer Night's Dream in a fun and interactive way, with the session culminating in a performance using the original text, interspersed with actions and music. It was wonderful for the children to be immersed in the social and historical context of the play and the writer.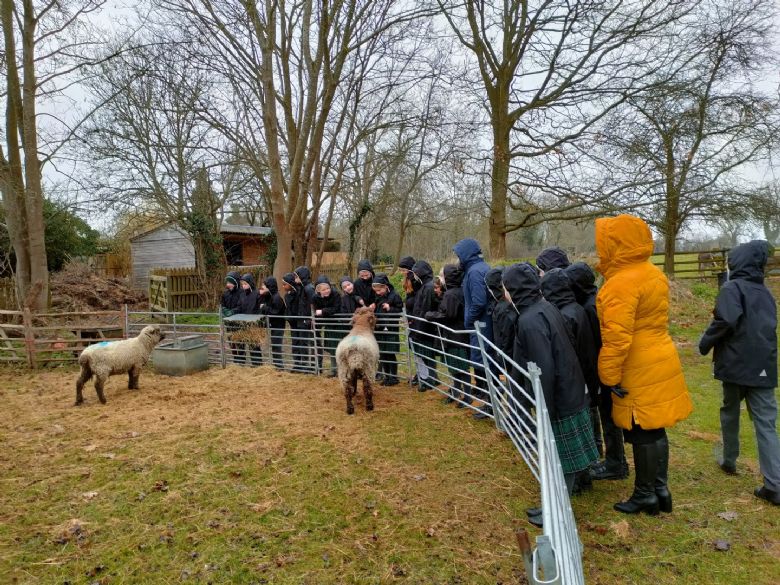 There was even an extra treat, as during the day pupils also had time to visit some of the many animals that live on the farm.
The day was a fantastic experience for all, that really helped to bring Shakespeare's language to life and the children came away enthused and excited and having learned lots of new facts about both the Tudor times and William Shakespeare!