Learning Mentor Intermediate Review
06 Mar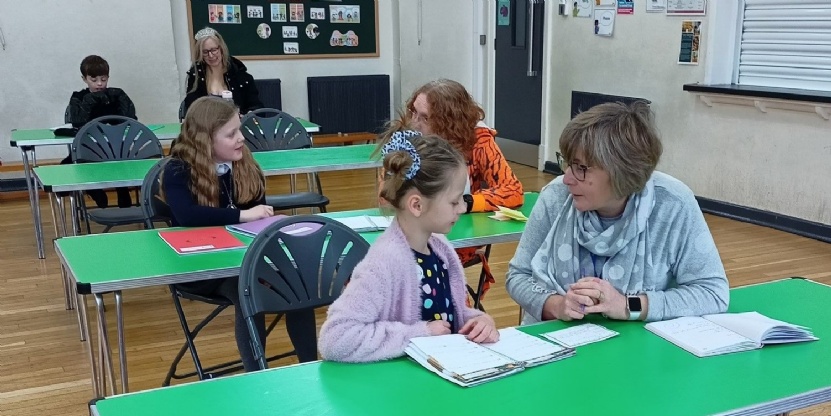 On Friday 3 March, the children met with staff to review the academic targets they set themselves at the beginning of the year.
Pupils have been regularly reviewing their progress against their targets in their classes, but the Learning Mentor Intermediate Review was a more formal opportunity to reflect on their progress, self-assess where they are now and for some to set new targets for the end of the year.
The 'Learning Mentor' initiative gives responsibility for their learning to the children in Year 1 up to Year 6. Staff do not tell pupils if they feel they have achieved their targets, instead they guide pupils through their books, feedback, comments and last reports.
Empowering the children to own their learning and encouraging them to take responsibility for striving to achieve their own set goals, is just one of a number of strategies we pursue here at Crescent to facilitate children's progress.
The sessions were very positive and we look forward to the final reviews at the end of the school year.