Crescent Claims Silver At ISA Midlands Rugby Sevens
27 Mar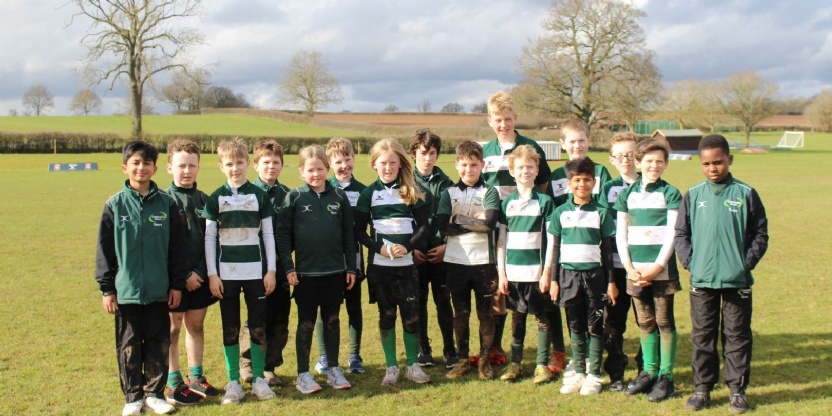 Crescent took two teams to the ISA Midlands Rugby Sevens at Princethorpe College on Friday 17 March.
The Crescent 'A' side arrived with real purpose and desire, immediately translating this on to the pitch with a great 45-20 bonus point victory over Dixie 'B'. Further bonus point victories followed against Stafford, Mylnhurst, Tettenhall and OVS, before a fantastic 20-20 draw with Twycross clinched the top spot in the group and a well-earned place in the gold medal match! Despite battling bravely and never losing hope, Crescent were narrowly beaten 25-15 by an excellent Dixie side in the final, but were incredibly proud to come away with a Silver Medal as runners-up overall, 2nd place against 14 teams.
Although the Crescent 'B' weren't able to match the As in terms of results, the B team certainly matched them for effort, determination, teamwork, playing superbly in their group games.
Congratulations go to the entire squad on an excellent day of play!