Visit the School
There are a number of opportunities to visit the school during the course of the year. We encourage prospective parents and pupils to visit us both formally and informally to get a true flavour of the school.
We hold various Open Events throughout the year, including a specific Reception Open Evening, which prospective parents and pupils are most welcome to attend. Our Open Events are a great opportunity for parents and children to visit the school and nursery, either during the school day, evenings or weekends.
Visitors have the chance to see our facilities, meet pupils and staff and enjoy light refreshments. A meeting with Mr Thackway, the Headmaster, is also a key part of the admissions process. All are welcome to attend our events. Please note, we are operating on an appointment-only basis. Please see below the specific details of our Open Events.
Crescent School Open Events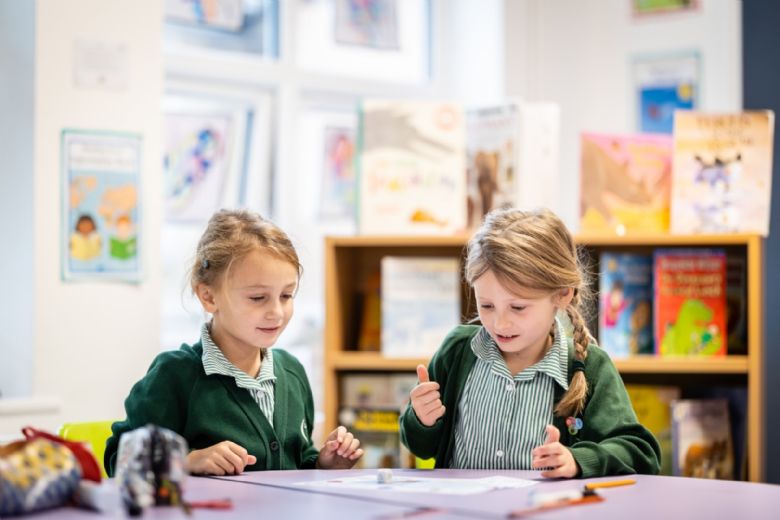 We currently don't have any events planned. Please check back as we updated this page regularly.
However, you can arrange to visit the school by appointment only. Our Headmaster, Joe Thackway, will be more than happy to show you around. Please contact Mrs Helen Morley, Registrar, on 01788 523851 or by email admissions@crescentschool.co.uk.
Reception and Year 3 September 2022 Entry
We have had very high levels of interest in places for Reception and our Year 3 class for September 2022 entry at the Early Bird Application deadline stage. Many of these applications were from families with siblings already in the school. As a result, we have already allocated all of the available places in these year groups for September 2022. We are now operating waiting groups in these year groups for families who are still interested in a place, should a suitable one become available. The On-Time Application deadline will therefore no longer apply this year. If you have not yet registered but are interested in joining the waiting group, you are still very welcome to apply.
Current Reception to Year 6 September 2022 Entry
We are currently operating waiting groups in most years apart from our current Reception and Year 1 classes (Year 1 and 2 for September 2022 entry) where we do have some places available as these year groups each have two classes.
Reception and Year 3 September 2023 Entry
We are already taking registrations for places in Reception and Year 3 starting September 2023. The Early Bird deadline for September 2023 entry will be Friday 14 October 2022. The Reception Class will be limited to 20 places again, and we will have four places available in Year 3.
For more information please contact our Registrar Mrs Helen Morley on 01788 523851 or by email admissions@crescentschool.co.uk.